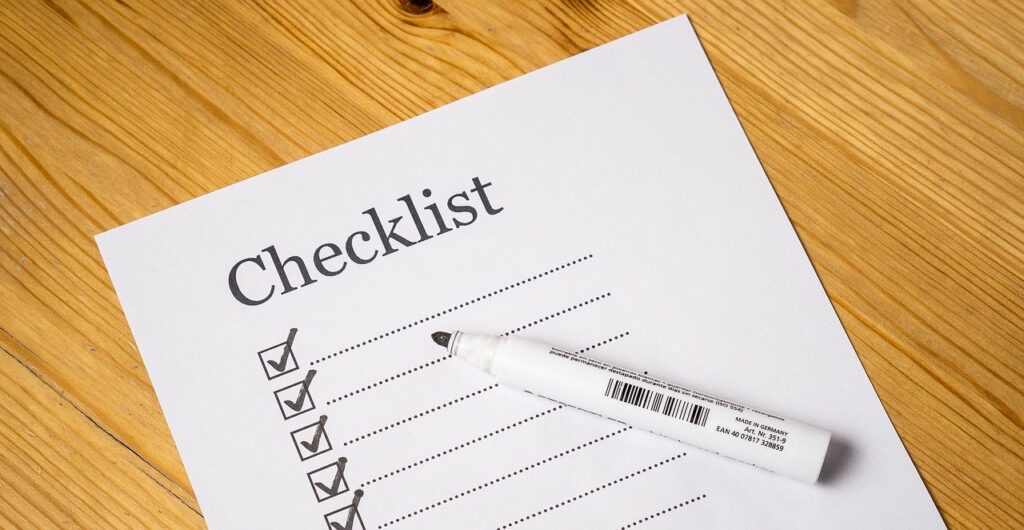 One way you can help us at Full Circle Grief Center is by purchasing items from our Amazon Wish List. These items are recommended by our therapists and professionals who know what's needed to help children and adults process their grief.
Please click the link below to view the full list. We appreciate your consideration of helping us in this very important way. Thank you from Full Circle and the many children, men, and women who turn to our organization for grief resources.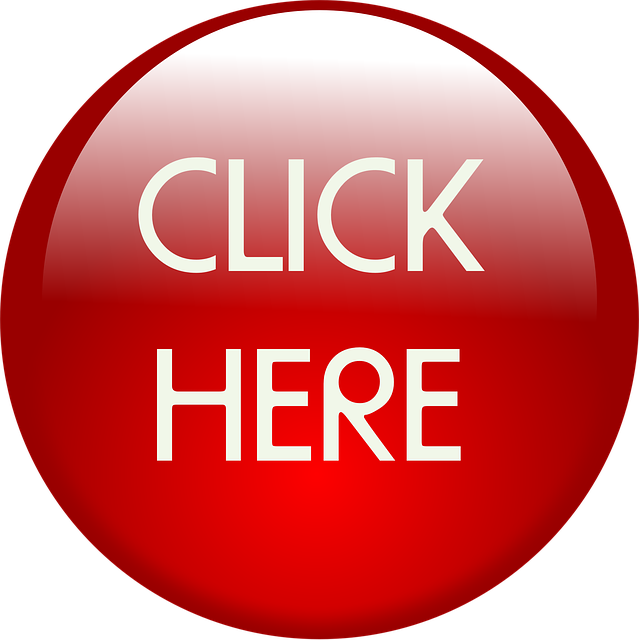 ---
Another easy way you can support us is by choosing Full Circle Grief Center on Amazon Smile. You'll be donating to our programs and services every time you shop!
Be sure you see the Amazon Smile Logo in the top left corner each time you shop.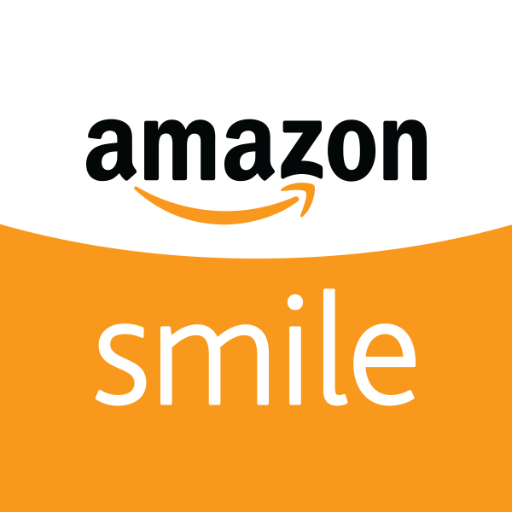 Thank you for your continued support of our mission!