Bereavement Resource Manual (BRM)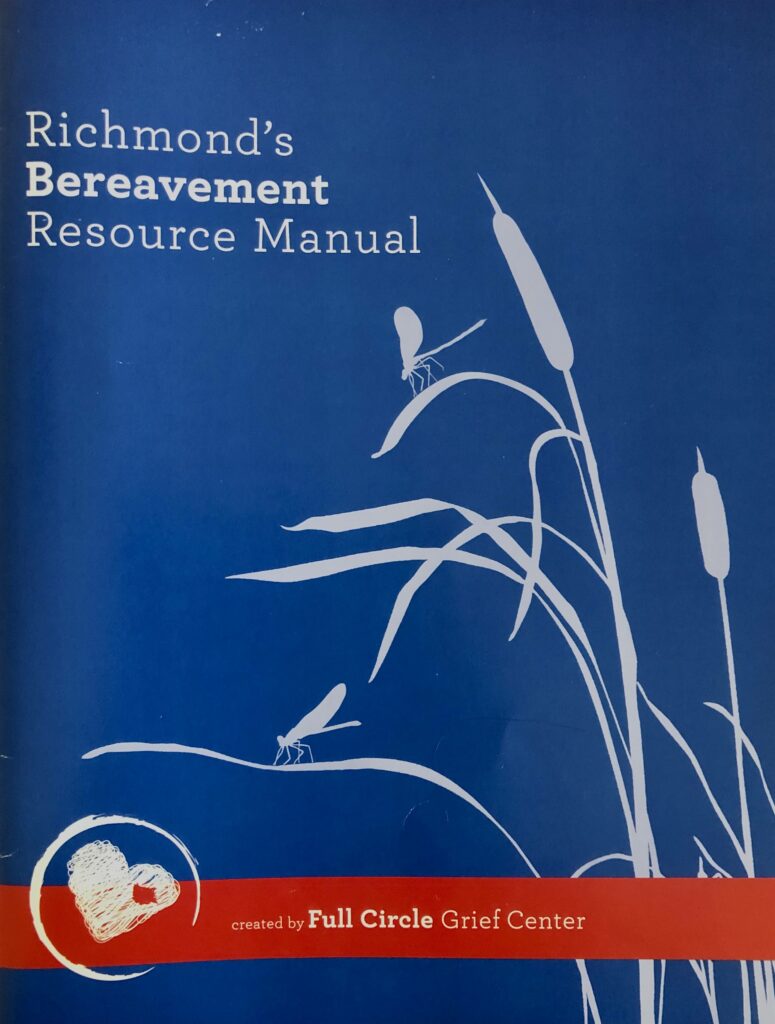 This educational tool was created by professionals at Full Circle to educate adults, families, and those who support them about the grieving process. The manual includes a comprehensive list of available support services in our community, as well as online support resources and a comprehensive grief and loss book list.
Click here to view Bereavement Manual.
To request additional printed manuals for your staff or families you serve, please contact Dana Hennesey at dana@fullcirclegc.org.
---
Grief Resource Library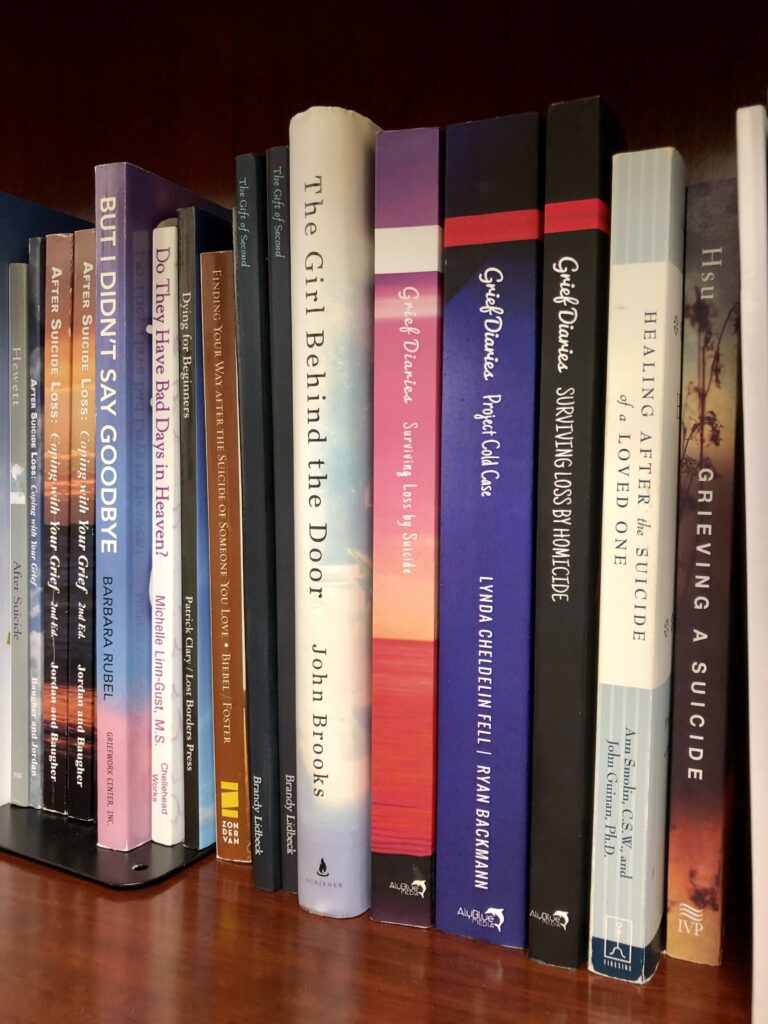 The Memorial Grief Resource Library houses books, grief journals, and other resources related to bereavement and the care of the grieving.
Books and resources can be checked out for a specified period of time.
In addition, individuals can donate books to the library "in memory of" their loved one.
---
Conversations About Grief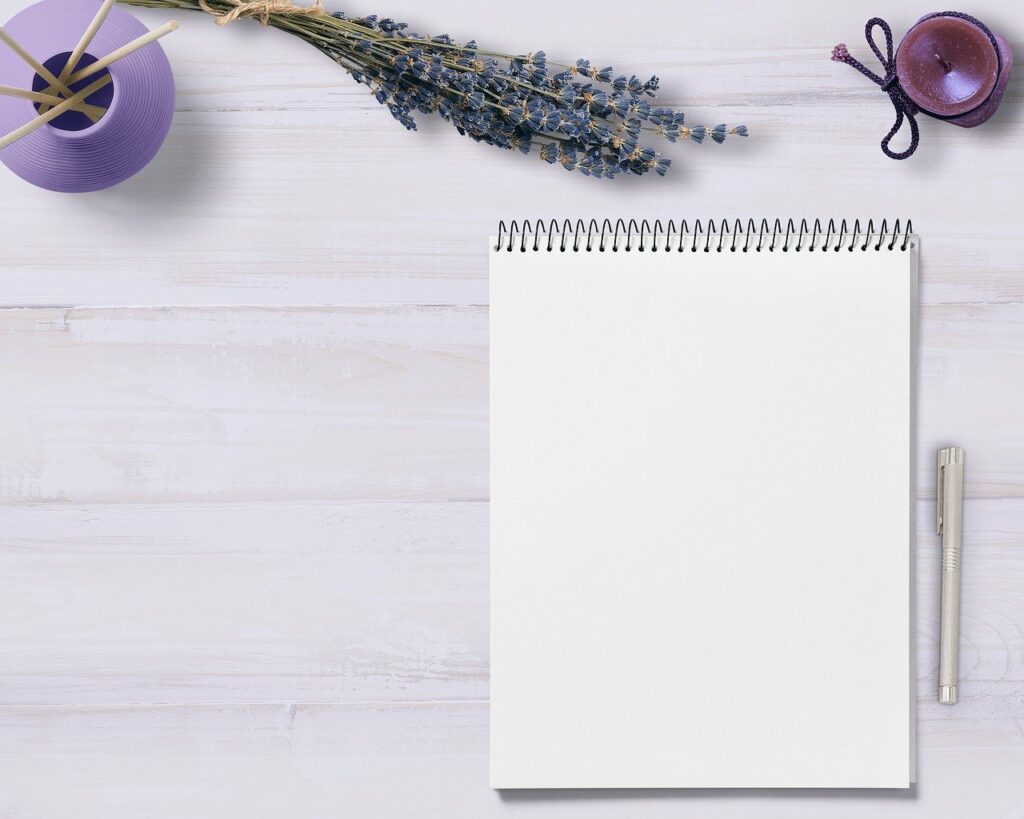 Conversations About Grief are a series of educational programs hosted by Full Circle with the goal of increasing the community conversation about death, dying, and loss. These bereavement trainings are offered to professionals, community, or those who are grieving the death of a loved one. These educational programs are offered throughout the year for a small registration fee.
Click here to learn more about Conversations About Grief.