We are always in need of supply donations. Supplies are running low so please help them grow!
Top 10 Donations Needed:
Tissue Boxes (square)
Copy Paper
Paint Pens
Canvases
Battery Operated Votive Candles
Paper Towels
Toilet Paper
Hersey's or Dove Chocolates
Cases of Water Bottles (any size)
Gift Cards in any amount (Publix, Staples, Michaels, Walmart, Target, or Amazon)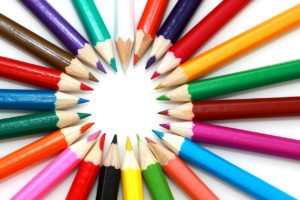 We greatly appreciate all donations!
You can drop them off Monday-Thursday from 9:30am-3:00pm or
email Delaney@fullcirclegc.org to schedule another time.
10611 Patterson Avenue, Bldg 201  Richmond, VA 23238 (behind the 7-11 at the intersection of Pump and Patterson)
Thank you!