Each Sunday, parents and children are invited to find a cozy spot at home and join us for Storytime. The books, read by our Full Circle staff and therapists, are selected to help children explore the difficult emotions surrounding grief and loss and will encourage gentle conversations about all of those BIG feelings.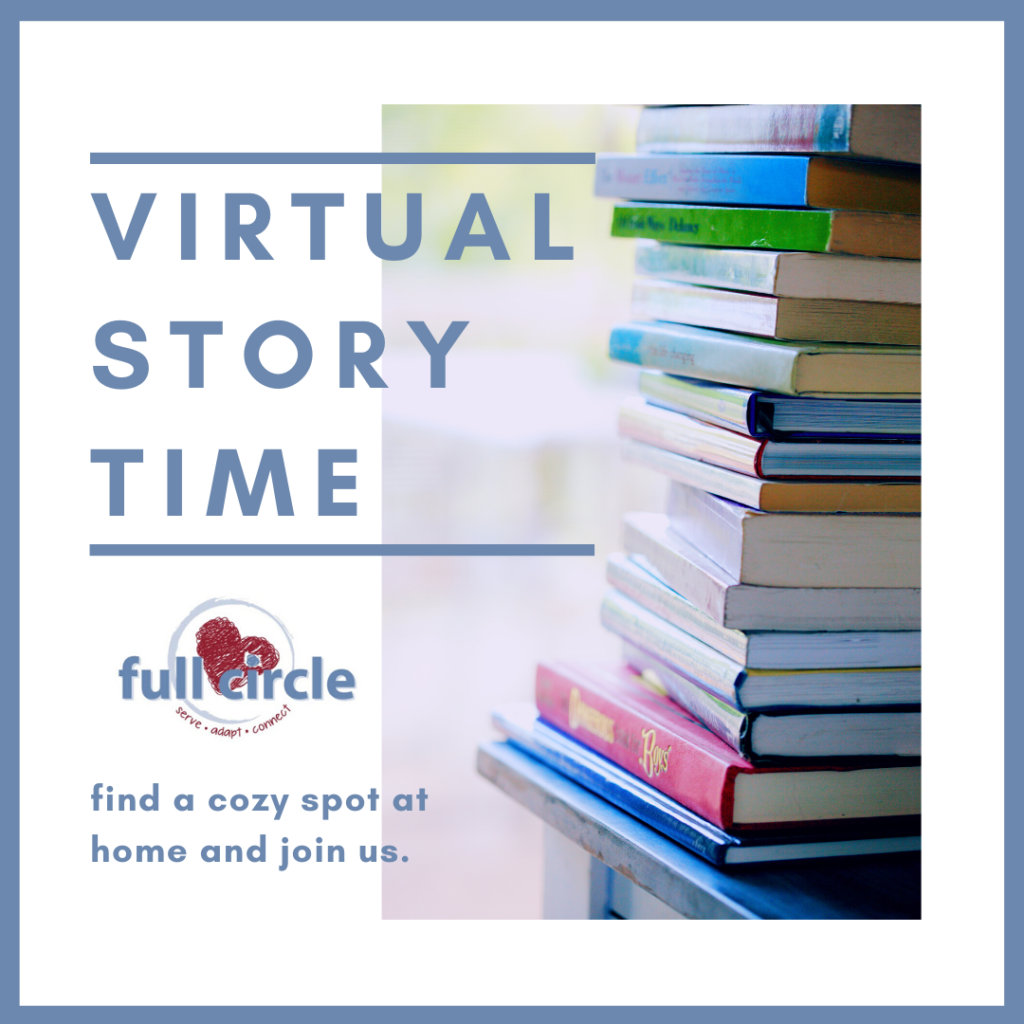 This week, we will be reading "The Rabbit Listened" by Cori Doerrfeld, a simple, yet profound story about loss.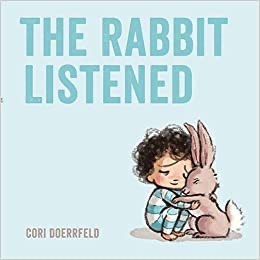 When something terrible happens, Taylor doesn't know where to turn. But everyone is sure they have the answer. One by one, each animal tries to tell Taylor how to process his loss and one by one, each one fails. Then the rabbit arrives. And the only thing the rabbit does is listen. And that is just what Taylor needs.
It offers a gentle reminder that when things are tough, what we all need is someone to be with us — to give us space to feel those BIG feelings and to open up in our own time.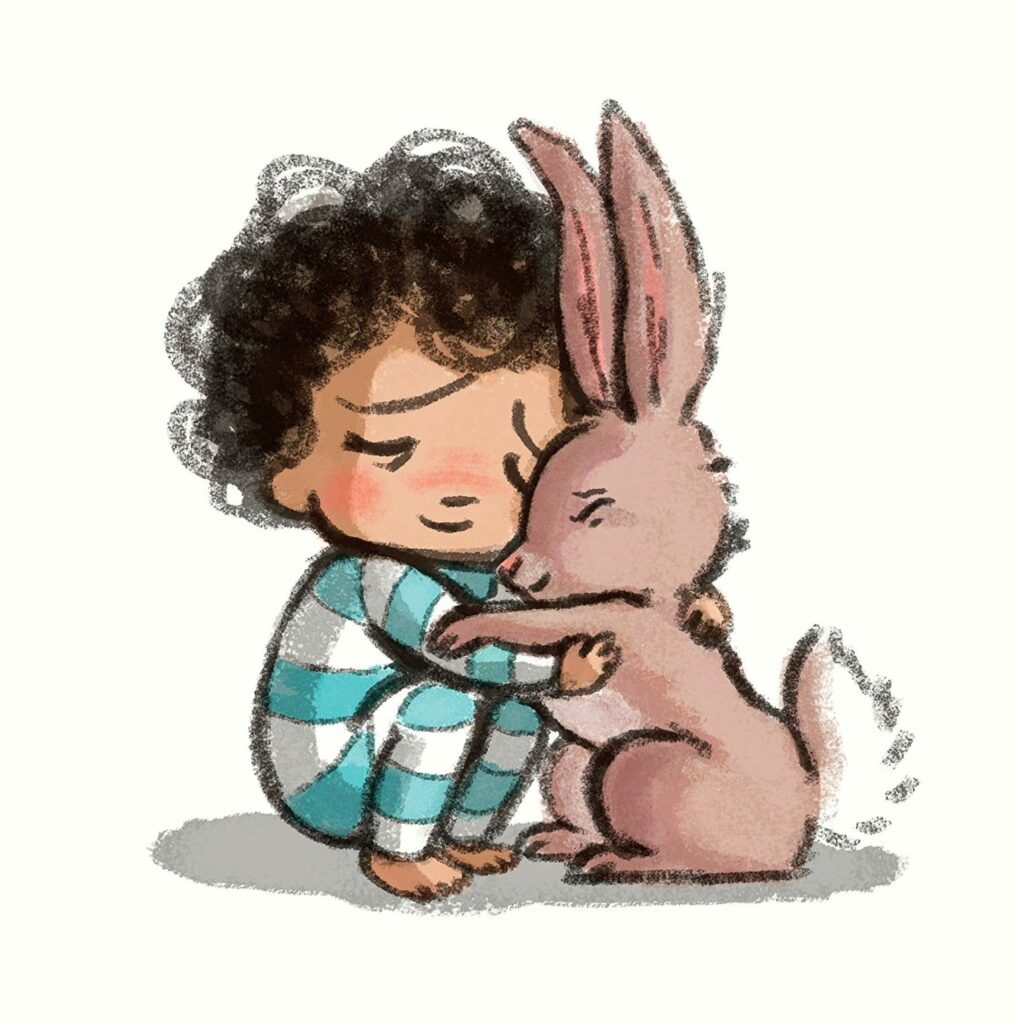 The Rabbit Listened offers an opportunity for a meaningful conversation with your child about the difficult emotions of loss. Use these questions to help you get started.
What BIG feelings do you think Taylor was having in the book?
Have you ever been frustrated by someone trying to help you? Tell me about it.
What do YOU need from others when you're having BIG feelings?
The animals in the book tried to help in many ways. Which animal is most like YOU when you try to help others?
What did the rabbit do that was most helpful for Taylor?
Draw a picture of YOU and YOUR "rabbit" — the special person in your life who is a good listener.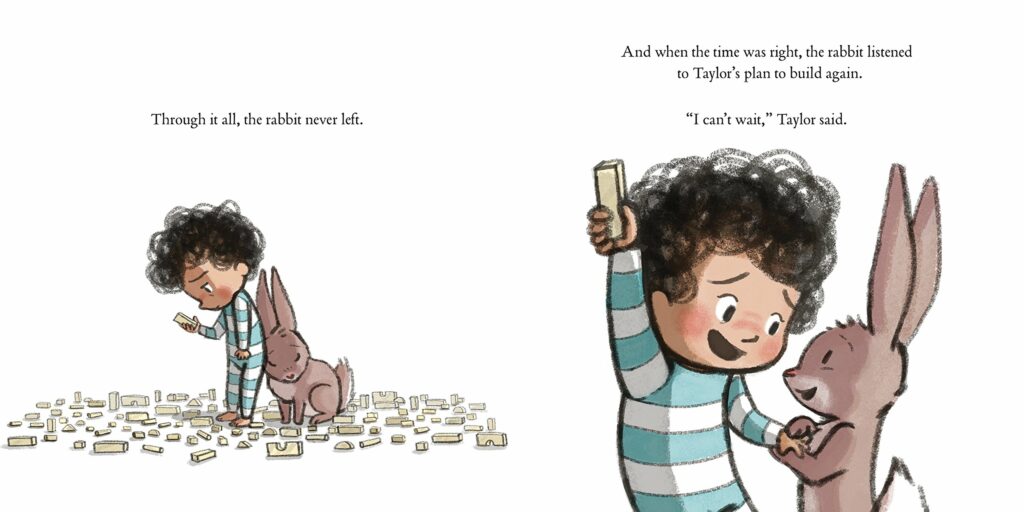 "The Rabbit Listened" is an adorable story with an important lesson for us all.