Each Sunday, parents and children are invited to find a cozy spot at home and join us for Story Time. The books, read by our Full Circle staff and therapists, are selected to help children explore the difficult emotions surrounding grief and loss and will encourage gentle conversations about all of those BIG feelings.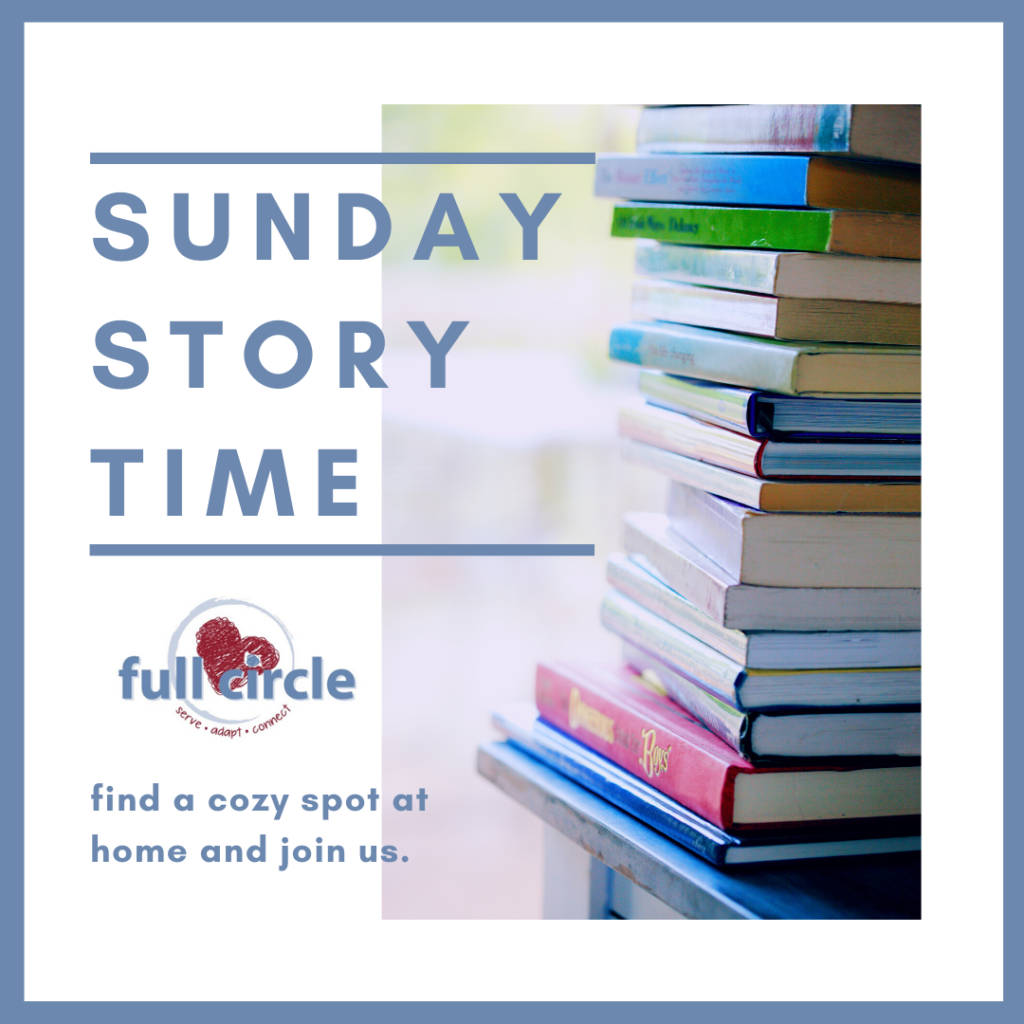 This week, Rachel Melhorn, Family Bereavement Services Coordinator and Licensed Play Therapist, will be reading My Many Colored Days by Dr. Seuss.
This simple and colorful book has a powerful message and helps set the groundword to give children a dialogue for their feelings. It helps you and your child identify their colors and where they feel them in their body, and helps them learn to express those colors in a positive way.
Be sure to join Rachel at the end of the story to create a Feelings Jar to open up important conversations about your child's many colored days.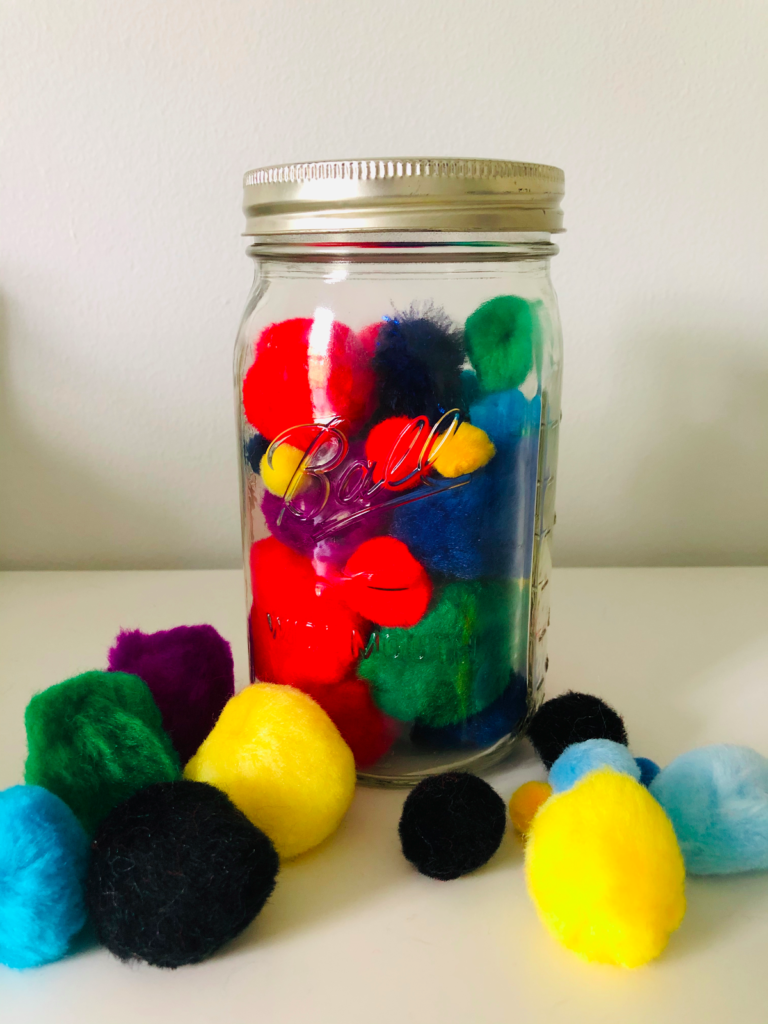 Check out of all of our virtual story times, each carefully selected to help you and your child explore all of those big feelings surrounding grief and loss.