Each Sunday, parents and children are invited to find a cozy spot at home and join us for Story Time. The books, read by our Full Circle staff and therapists, are selected to help children explore the difficult emotions surrounding grief and loss and will encourage gentle conversations about all of those BIG feelings.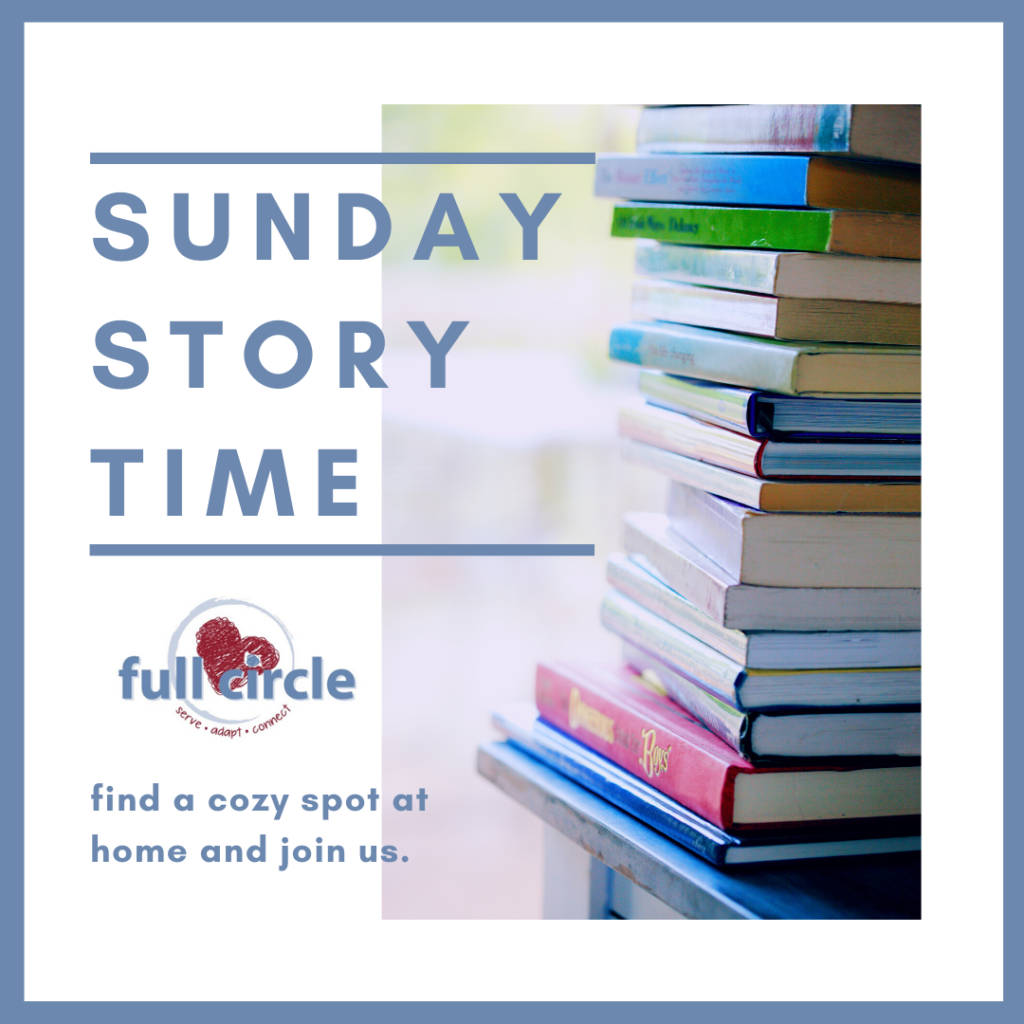 This week, Mary Parke Holland, Hands On Healing Group Leader will be sharing "Incredibly Lonely, That's Me."
In the center of grief, loss, or a significant transition in our lives, we may experience intense feelings of loneliness and our world is turned upside down. This is a poetic story of Melissa as she struggles with all of the uncomfortable feelings of loneliness that grief brings. It is an honest and hopeful look at those feelings with an important message for readers of all ages.
Check out of all of our virtual story times, each carefully selected to help you and your child explore all of those big feelings surrounding grief and loss.